Error message
User warning
: The following module is missing from the file system:
standard
. For information about how to fix this, see
the documentation page
. in
_drupal_trigger_error_with_delayed_logging()
(line
1156
of
/var/www/vhosts/cellmanufacturingusa.org/httpdocs/includes/bootstrap.inc
).
People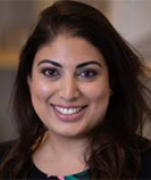 Vice President of Quality and Customer Experience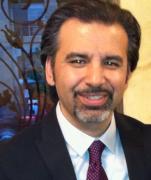 Yama Abassi
VP Global Strategic Partnership and Growth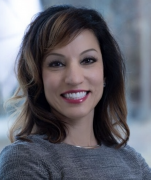 Innovation Leader, Cell Therapy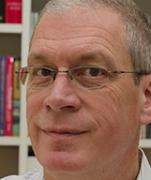 Sr. Manager, Global Strategic Medical Affairs - CTT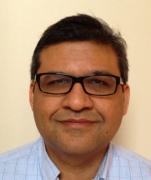 Ravi Bhatia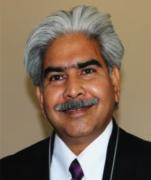 Surendra Chavan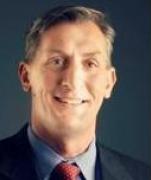 Jim Dietz
Senior Director, New Business Development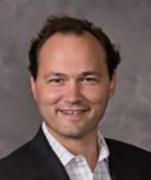 Walker Inman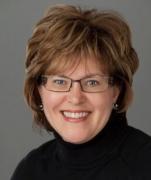 Theresa Kotanchek
Behzad Mahdavi
Vice President, Strategic Innovation and Alliances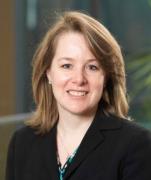 Julie Murrell
Head of Cell Therapy Bioprocessing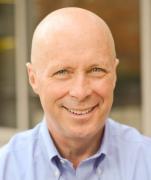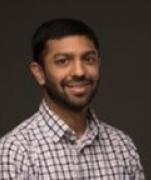 Nikul Patel
Associate Director, Cell Therapy PD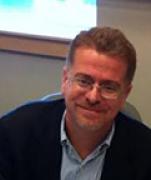 Ignacio Pino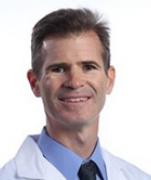 John Powderly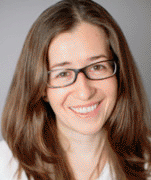 Senior Manager, External Collaborations at Juno Therapeutics, Inc.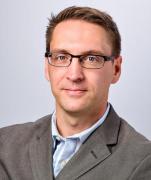 Founder and Chief Technology Officer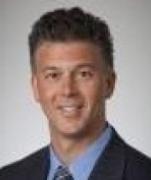 Gregory Russotti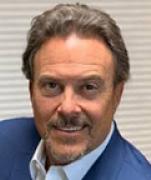 Chris Shumate