Error message
Warning: file_exists(): open_basedir restriction in effect. File(/jquery.fitvids.js) is not within the allowed path(s): (/var/www/vhosts/cellmanufacturingusa.org/:/tmp/) in fitvids_page_build() (line 129 of /var/www/vhosts/cellmanufacturingusa.org/httpdocs/sites/all/modules/contrib/fitvids/fitvids.module).
People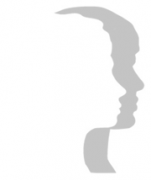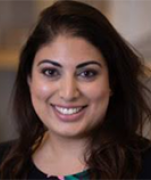 Vice President of Quality and Customer Experience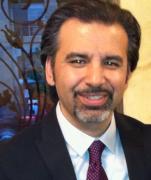 Yama Abassi
VP Global Strategic Partnership and Growth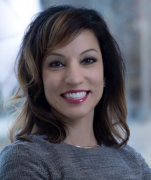 Innovation Leader, Cell Therapy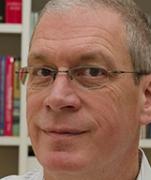 Sr. Manager, Global Strategic Medical Affairs - CTT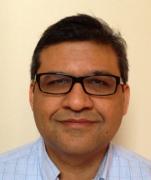 Ravi Bhatia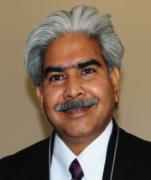 Surendra Chavan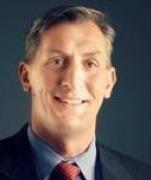 Jim Dietz
Senior Director, New Business Development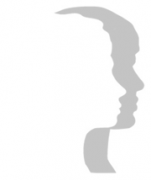 Charles Glass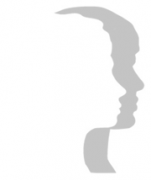 Matthew Hewitt
Head of Clinical Development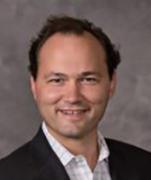 Walker Inman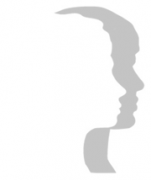 William Israelsen
VP Operations at Skroot Laboratory Inc.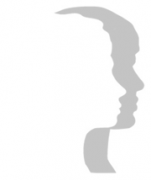 Brian Jarecki
Global Commercial Director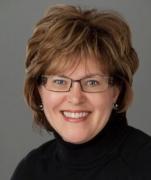 Theresa Kotanchek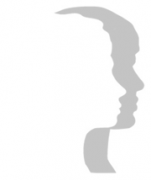 Vashti Lacaille
Global Product Manager, Flow Cytometry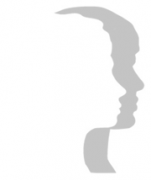 Jimmy Lee
Overseas Business Development Director, Xcell Therapeutics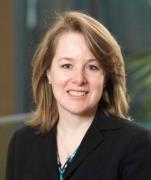 Julie Murrell
Head of Cell Therapy Bioprocessing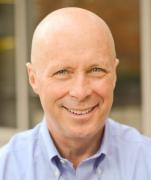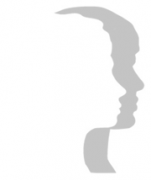 Rachit Ohri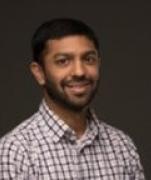 Nikul Patel
Associate Director, Cell Therapy PD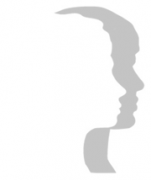 Scott Pattison
Director of Business Development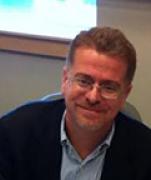 Ignacio Pino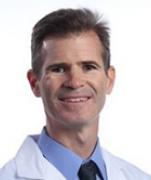 John Powderly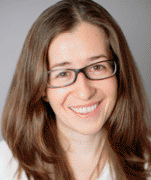 Senior Manager, External Collaborations at Juno Therapeutics, Inc.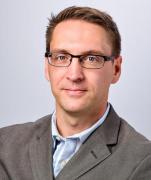 Founder and Chief Technology Officer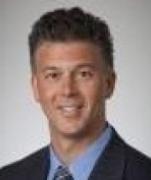 Gregory Russotti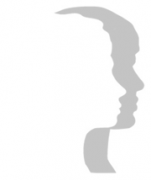 Ian Sarad
Bioprocess Application Engineer
Scientific Bioprocessing Inc.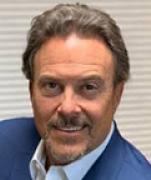 Chris Shumate