Industry Members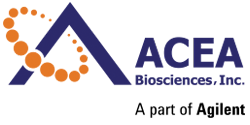 ACEA Biosciences is a biotechnology company that develops and commercializes high-performance microelectronic systems for cell-based assays.
Andson's mission is to accelerate the discovery, development and manufacturing of advanced cell-based therapies.

By creating AB126, a therapeutic exosome, to treat some of the most challenging CNS conditions and diseases, our aim is to bring new hope to millions – for patients, for caregivers, for families. 

Novel bioelectronic and imaging systems to empower life science researchers.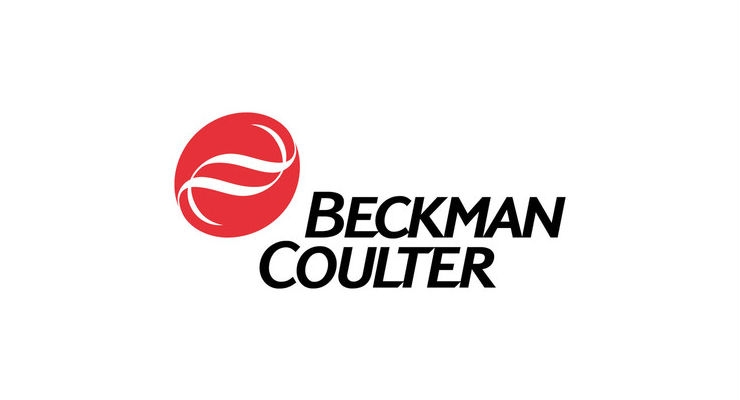 Beckman Coulter Inc. is a Danaher Corporation company that develops, manufactures, and markets products that simplify, automate and innovate complex biomedical testing. It operates in two industries: Diagnostics and Life Sciences.

We are a leading provider of bioproduction tools and services to the cell and gene therapy and broader biopharma markets.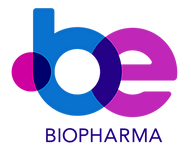 Be Bio is developing a proprietary class of engineered B cells as medicines that unleash the potential of cell therapies in applications beyond cytotoxicity.

We are a global biopharmaceutical company whose mission is to discover, develop and deliver innovative medicines that help patients prevail over serious diseases.

Carolina BioOncology Institute is reimagining access to groundbreaking cancer treatments, a disruptive approach to bench-to-bedside medicine. Our unique business model leverages curated access to Phase I Clinical Trials with on site research and clinical laboratory support for the treatment of human disease.

CDI Laboratories is the NextGen Proteomics™ company, a result of intensive efforts and advances made by synthetic biologists at the Johns Hopkins University School of Medicine. 

We give scientists and cell manufacturers a platform to enable Regenerative Medicines. The Cell X platform combines software, precision robotics, and artificial intelligence to improve decision making, standardize inconsistent methodologies, and automate manual processes.

Century Therapeutics is an innovative biotechnology company that is building an industry leading allogeneic iPSC-derived cell therapy platform that integrates cutting-edge gene editing, protein engineering, technical development, and manufacturing capabilities to generate allogeneic, iPSC-derived NK and T cell therapies for both hematological and solid tumor malignancies with significant unmet medical need.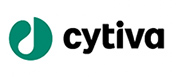 Cytiva is a provider of leading life sciences brands such as ÄKTA, Amersham, HyClone, MabSelect and Whatman.
EE Partners offers specialized electrical engineering and technical services. Our staff includes electrical engineers, technicians and CAD designers having over 150 years experience with public utility and major petrochemical companies.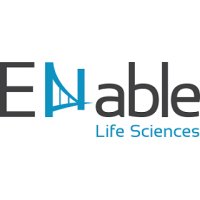 Enable Life Sciences facilitates Innovation in the life sciences. We serve a broad array of clients including those in medical devices, pharmaceuticals, biotechnology, diagnostics, mHealth and healthcare delivery industries.

Enrich Biosystems is developing novel high-throughput, microfluidics-free cell discovery platforms that addresses critical gaps in existing technologies. Our technology enables more confident screening, isolation and discovery of cell therapy candidates, quick, easy and robust sample processing for single-cell omics analyses, and flexible cell line purification workflows.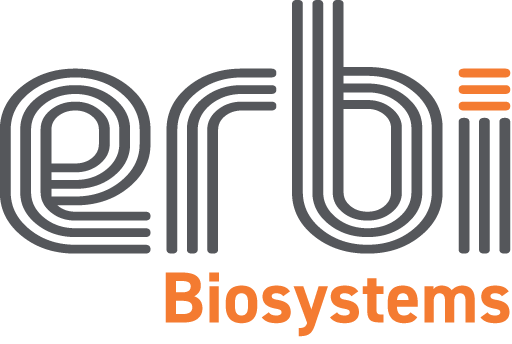 Erbi Biosystems supports therapeutic drug manufacturers with tools to accelerate the development of their processes and therapies. Erbi's technology platform includes single-use, mL-scale cell culture, microfluidics, optical sensing, and integrated controls.

Etaluma, Inc. is a privately held Life Sciences company focused on bringing high resolution, lower priced fluorescence microscopes to more markets and a wider range of users.

Established in 2005, Evolved Analytics tackles real-world problem solving using nonlinear modeling. Evolved Analytics offers a complete portfolio of consulting, project design, execution and training that complements unique do-it-yourself software suites that continue to outperform other augmented analytics, artificial intelligence (AI) and machine learning platforms.

IsoPlexis is dedicated to accelerating the fight against cancer and a range of our toughest diseases by producing the world's most precise, award-winning detection systems. By revealing unique immune biomarkers in small subsets of cells, we are advancing immunotherapies and targeted therapies to a more highly precise & personalized stage.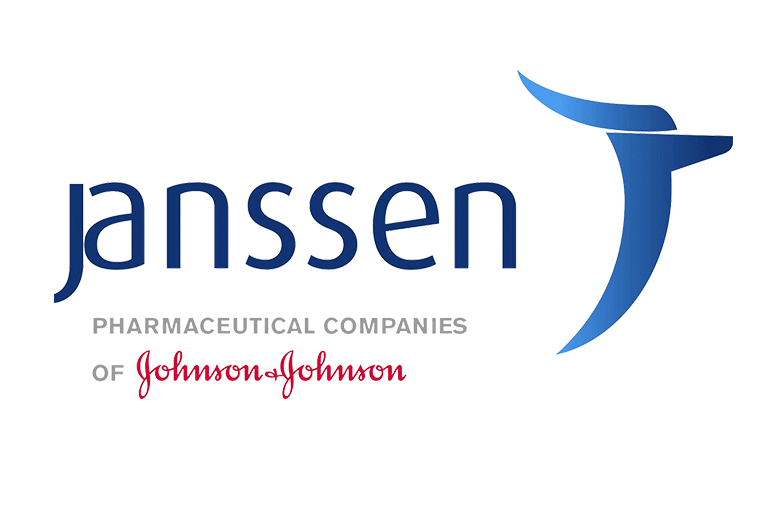 At Janssen, we're creating a future where disease is a thing of the past. We're the Pharmaceutical Companies of Johnson & Johnson, working tirelessly to make that future a reality for patients everywhere by fighting sickness with science, improving access with ingenuity, and healing hopelessness with heart. We focus on areas of medicine where we can make the biggest difference: Cardiovascular, Metabolism & Retina, Immunology, Infectious Diseases & Vaccines, Neuroscience, Oncology, and Pulmonary Hypertension.

We provide life science researchers with the tools they need to develop and test therapeutics, from basic research to final product release. Lonza's Bioscience products and services range from cell culture and discovery technologies for research, to quality control tests and software for biomanufacturing.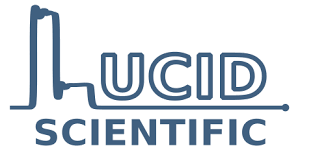 Lucid Scientific is a biotechnology tools company working to accelerate drug discovery and basic biological research by providing systems for real-time cellular analysis. It has invented an innovative new system for monitoring cell culture experiments. 

MicrofluidX presents the Cyto Engine™, the fastest, automated, instantly scalable platform for cell and gene therapy manufacture to help the commercialization and clinical translation of life-saving medicines.

Biochemicals and reagents for life science research and discovery. Our products are used in the research, development and manufacture of biotechnological and pharmaceutical drug therapies, as well as in research and application laboratories. In addition our products also reach adjacent markets such as the food and beverage industry.
Our mission is to help researchers and clinicians unlock single-cell biology to enable the discovery, development, and delivery of precision medicine.

NExTNet is leveraging recent breakthroughs in Generative and Explainable AI, Software, Graph Databases, and Human-in-the-Loop Learning to build a digital infrastructure, to supercharge knowledge discovery and decision making.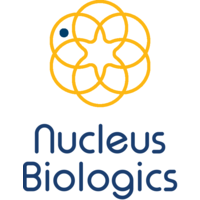 Nucleus Biologics provides custom cell culture products and services to expedite the time from scientific discovery to cure.

We are a state-of-the-art biologics facility supporting cell therapy development and providing extensive research services to companies that are shaping the next generation of cellular immunotherapies.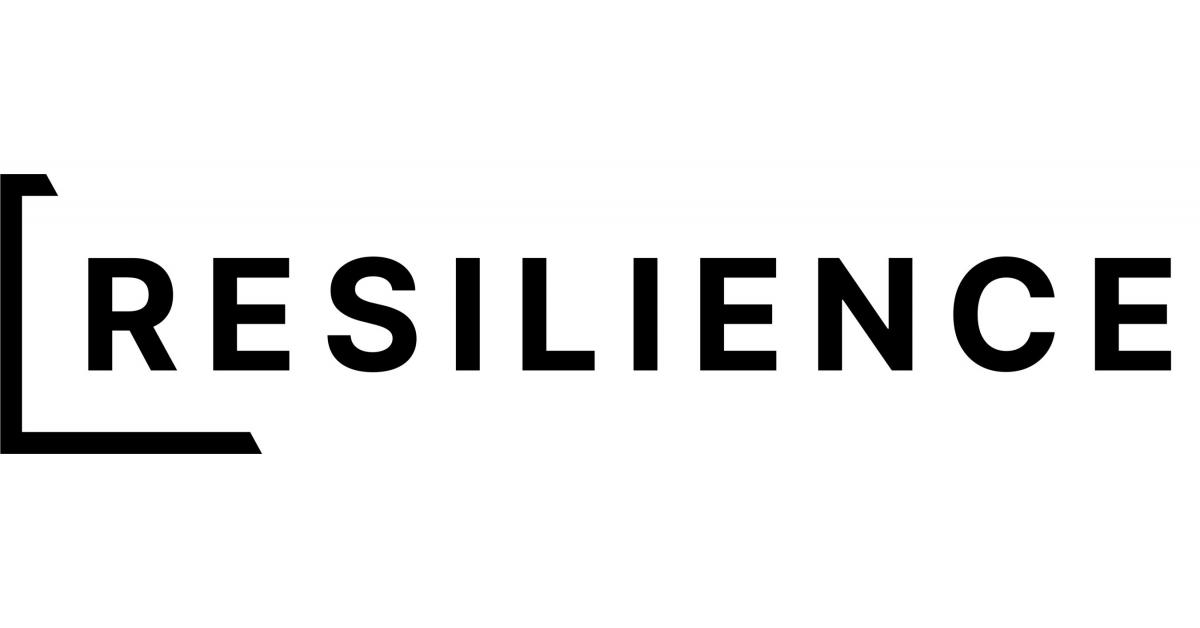 At Resilience, our purpose is to create the processes and platforms that will allow scientists to make their novel therapies quickly, safely and at scale.

At RoosterBio, we are experts in radically simplifying the use of adult human mesenchymal stem/stromal cells (hMSCs) to propel the commercialization of therapeutic technologies. By enabling living cells to become more affordable at the lowest cost per million cells with industry leading quality, we make MSCs easier to access and much simpler to incorporate into product development efforts, leading to rapid acceleration in products coming to market that incorporate these technologies

SIRPant Immunotherapeutics takes on the challenge posed by cancer directly. Leveraging our deep understanding of the biology of myeloid cells—the cells that drive immune responses—SIRPant is spearheading the development of therapeutics that flip the switch back on.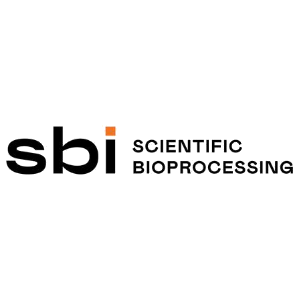 Scientific Bioprocessing (sbi) is dedicated to developing cutting-edge digital technologies (such as sensors, actuators, and software) that simplify bioprocessing activities.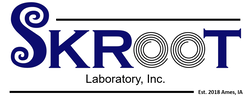 Skroot Laboratory Inc. is an Iowa based start-up company that focuses on developing sensors for biotechnological applications. Our emphasis is on designing contact-free, continuous monitoring of cell cultures and bacterial fermentations.

Synthego is a genome engineering company that enables the acceleration of life science research and development in the pursuit of improved human health.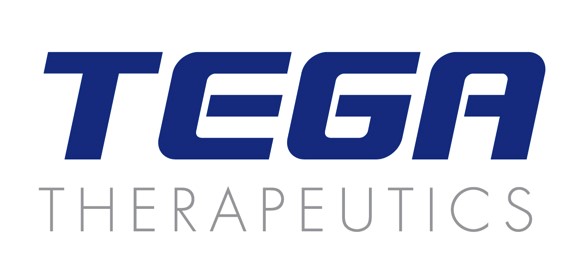 TEGA was founded to exploit glycoscience-related technologies for the treatment of life-threatening diseases.   

Terumo is a global medical device company originating from Japan. We pursue reliable quality and technology to contribute to healthcare in more than 160 countries and regions around the globe.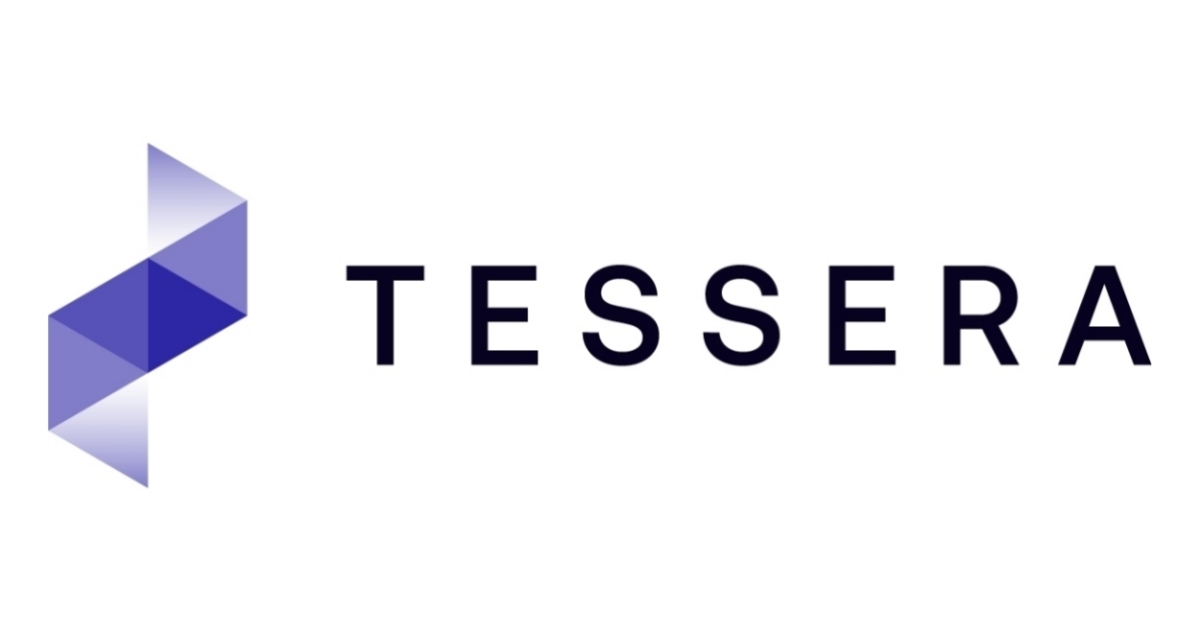 Tessera Therapeutics is pioneering Gene Writing™—a new genome engineering technology that writes therapeutic messages into the genome to treat diseases at their source. 
Thermo Fisher Scientific Inc. is the world leader in serving science, with annual revenue of over $40 billion. Our global team delivers an unrivaled combination of innovative technologies, purchasing convenience and pharmaceutical services through our industry-leading brands.

Tissue Testing Technologies provides contract research and distribute chemically designed solutions for bio-preservation of living materials. Our core competences are bio preservation of living materials and bio assays to determine whether the cells and tissues are still functional after experimental treatments or in vivo transplantation.
Veranome Biosystems LLC provides the spatial analysis market with a reliable, easy-to-use, end-to-end multi-omics solution.