Error message
Warning: file_exists(): open_basedir restriction in effect. File(/jquery.fitvids.js) is not within the allowed path(s): (/var/www/vhosts/cellmanufacturingusa.org/:/tmp/) in fitvids_page_build() (line 129 of /var/www/vhosts/cellmanufacturingusa.org/httpdocs/sites/all/modules/contrib/fitvids/fitvids.module).
In partnership with the Technical College System of Georgia and Madison Area Technical College, CMaT is working to train two-year college students to develop the skills necessary to join the cell manufacturing industry.
Plans include implementing a curriculum and creating a new 12-month, part-time cell manufacturing internship for students pursuing two-year degrees at colleges near Georgia Tech and the University of Georgia.
This program is made possible through the National Science Foundation Research Experience and Mentoring Supplement.
2021 Technical College Teachers and Students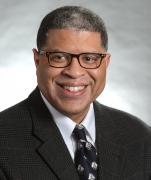 University: Atlanta Technical College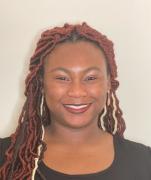 University: Athens Technical College
University: Atlanta Technical College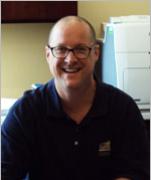 University: Athens Technical College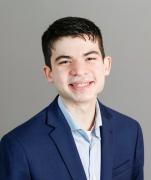 University: Madison College
Mentor: Britney Washington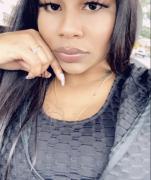 University: Athens Technical College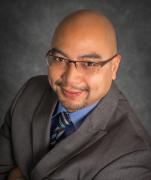 University: Madison Area Technical College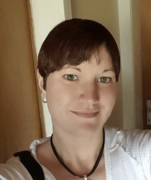 University: Madison College