Working together to advance cell manufacturing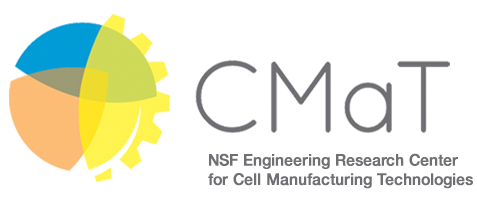 Transforming the manufacture of cell-based therapeutics into a large-scale, lower-cost, reproducible, and high-quality engineered process, for broad industry and clinical use.
A partnership with the National
Cell Manufacturing Consortium

Georgia Tech Faces of Research highlights Krishnendu (Krish) Roy, director of the National Science Foundation Engineering Research Center for Cell Manufacturing Technologies (CMaT).

Das will be the first ever AAAS Fellow accepted into a position at the Department of the Treasury.