Error message
Warning: file_exists(): open_basedir restriction in effect. File(/jquery.fitvids.js) is not within the allowed path(s): (/var/www/vhosts/cellmanufacturingusa.org/:/tmp/) in fitvids_page_build() (line 129 of /var/www/vhosts/cellmanufacturingusa.org/httpdocs/sites/all/modules/contrib/fitvids/fitvids.module).
Every summer, CMaT provides a paid Research Experience for Undergraduates (REU) program. The REU summer program funds undergraduate students to work in CMaT labs.
Students interested in an experience at Georgia Tech (GT), University of Georgia (UGA), University of Puerto Rico at Mayagüez (UPRM), and University of Wisconsin-Madison (UW) – Apply today! 
Additional details here. Application deadline is February 15, 2023. 
2021 Summer REU Students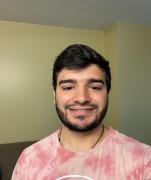 University: Florida International University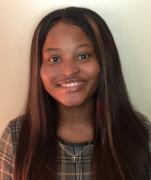 University: Claflin University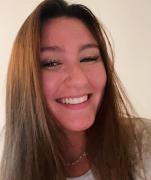 University: University of Connecticut
Mentor: Nick Elder, Emily Bulger, Ivana Vasic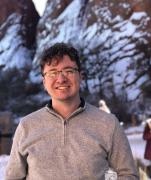 University: Louisiana Tech University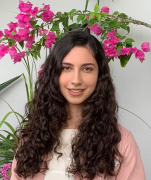 University: University of Puerto Rico- Mayagüez
Mentor: Tongcheng Qian, Peter Rehani, Emmanuel Contreras, Andrea Schiefelbein
University: University of New Mexico
Mentor: Christopher Carlson
University: University of Wisconsin-Whitewater
University: Wisconsin
University: Wisconsin
Lab: Kris Saha/Melissa Kinney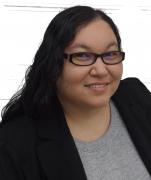 University: North Carolina Agricultural and Technical State University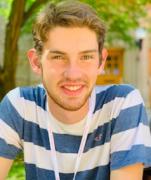 University: University of Wisconsin-Madison
Mentor: Tongcheng Qian, Peter Rehani, Emmanuel Contreras, Andrea Schiefelbein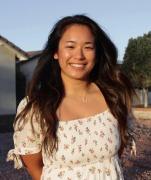 University: Arizona State University
Lab: Rabindranath De La Fuente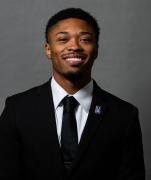 University: University of Memphis
Mentor: Chaitanya Tondepu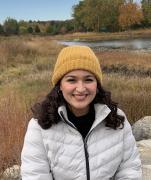 University: University of Illinois- Urbana Champaign
Lab: Madeline Torres-Lugo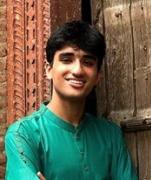 University: Nova Southeastern University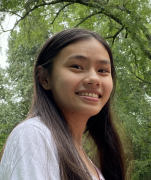 University: The Catholic University of America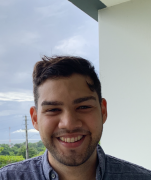 University: University of Puerto Rico- Mayagüez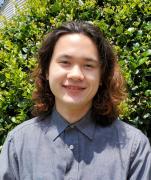 University: Georgia Institute of Technology
Lab: Ross Marklein/Steve Stice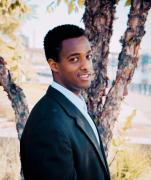 University: University of Minnesota Twin Cities
Mentor: Miguel Armenta Ochoa
University: Dusquesne University
University: Claflin University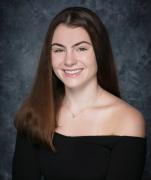 University: Worcester Polytechnic Institute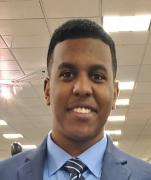 University: University of Memphis
Mentor: Adriana Mulero-Russe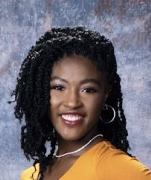 University: Georgia Institute of Technology
Lab: Ross Marklein/Steve Stice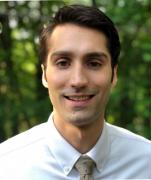 University: Georgia Tech
Lab: Keat Ghee Ong & Bob Guldberg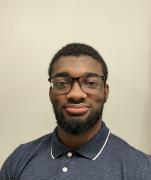 University: Texas Tech University